Grand Opening of YOYOSO COLONIA CENTRO store in Mexico Further Deepening the North American Market
In October 2018, COLONIA CENTRO store of YOYOSO was grandly opened in Mexico, which was sitting in the core business district. The opening ceremony was very popular and lively! Thanks to the local YOYOSO fans for their love and support!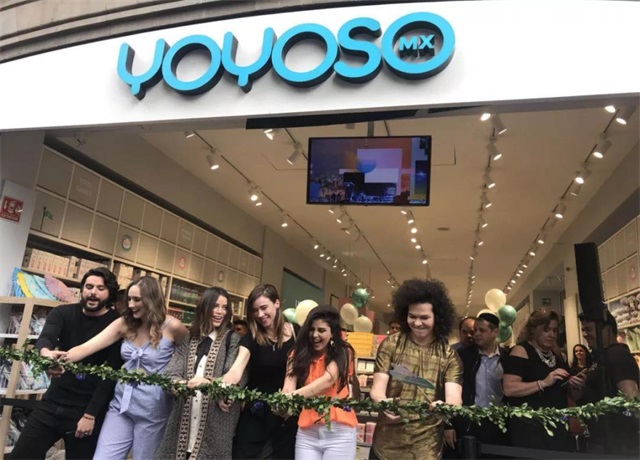 Since the foundation,YOYOSO has always advocated the concept of quality life, always pursued the philosophy of "simple, natural, quality" and the brand concept of "returning to nature and restoring the essence of products", which isfavored by consumers all over the world. In addition to providing cost-effective products, YOYOSO also creates a free and easy shopping experience like home, and hopes that every consumer in the world can enjoy the happiness brought by shopping.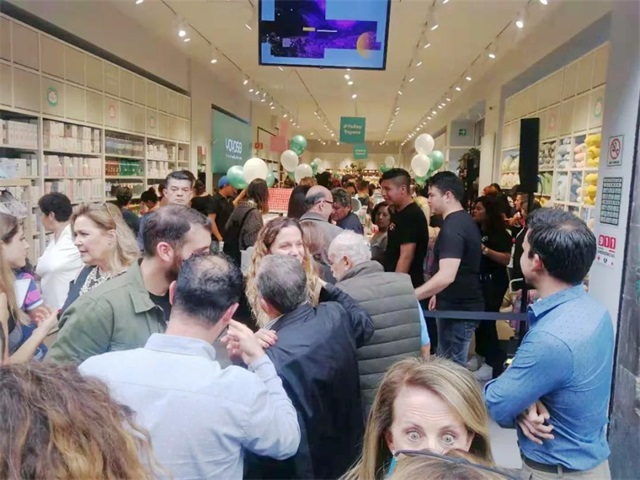 Mexico has a splendid ancient civilization of Latin America and is one of the world's important free market economies. The passionate culture and free and accessible market givea broaddevelopment space for high-quality brands.The partner of YOYOSO in Mexico said that the reason why he chose to become a partner of YOYOSO,because he was deeply impressed by the ease and pleasure shopping environment in the Asian store, which fit Mexican personality. The popularity of the Mexican store after its opening also proves that the Mexican team's choice of YOYOSO is correct, and Mexico's market has huge potential.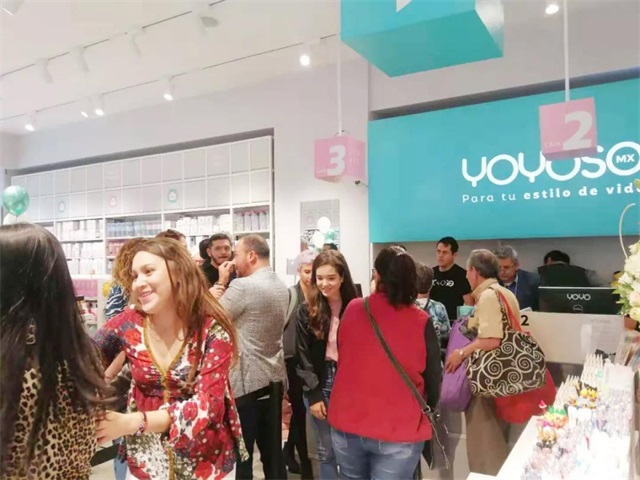 YOYOSO is a brand that dares to break the rules and no longer develops according to the traditional retail model. The purpose of the foundation is to focus on consumers, which is, "to liberate the shopping pressure for the new generation of young people, and let more consumers enjoy the happiness of shopping". Therefore, the brand has always insisted on developing products of "high quality, creativity and competitive price", enhancing the quality of life of consumers.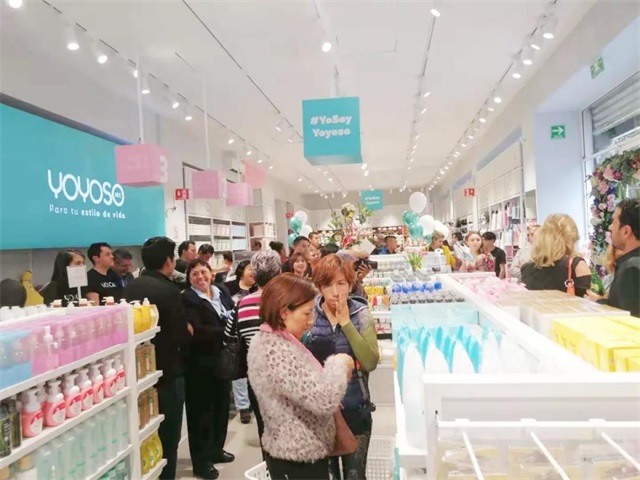 Since thefoundation from 2014, YOYOSO has been welcomed by consumers. With the continuous strengthening of global economic integration, YOYOSO will continue to deepen into all regions of the world, and is committed to bringing more affordable products andmore relaxed and enjoyable shopping experience which is like home to more customers.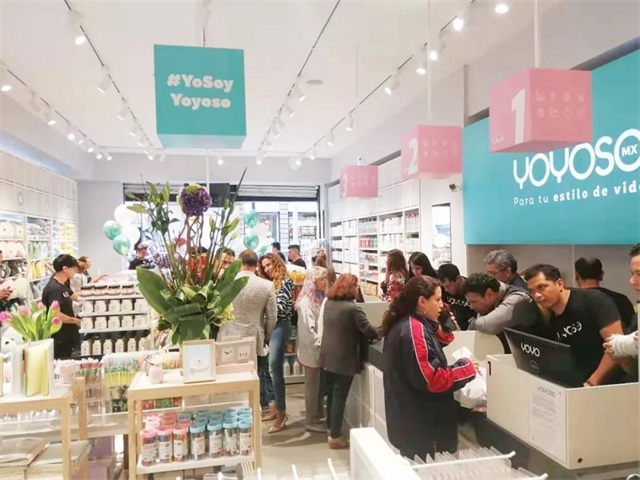 In 2018, YOYOSO has successfully entered the countries in Malaysia, the Philippines, Laos, Dubai, Nepal, Mexico, Vietnam, Australia, New Zealand, Brazil, India, Georgia, Qatar, Portugal,Taiwan (China). With the acceleration of globalization, we will not forget our initial heart and move forward! Now we invite global excellent partners to come to YOYOSO and realize dream together!