YOYOSO Leisure Department Store on Fast Track with Belt & Road Initiative
With the expansion of its influence as a leisure department store brand, YOYOSO is currently present in Southeast Asian countries such as Malaysia, Vietnam, the Philippines, and Laos, radiating its influence to other overseas markets such as Spain, the UAE, and New Zealand. Thanks to its rich experience in overseas operations, fashionable and generous brand image, and sharp market insight, YOYOSO gets on the fast track of globalization with the Belt & Road Initiative.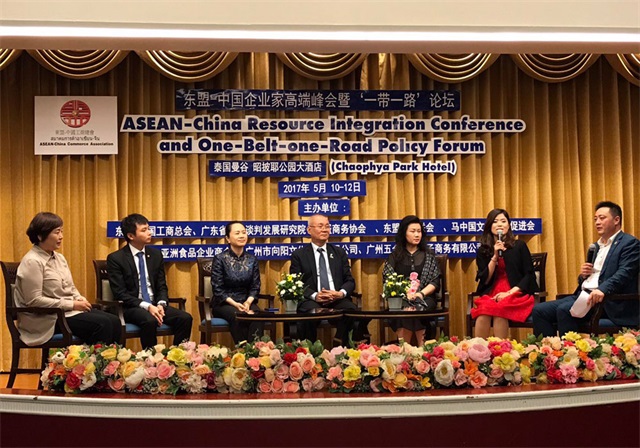 Recently, Ma Huan, founder and chairperson of YOYOSO, was invited to the ASEAN-China Resource Integration Conference & One Belt & One Road Forum taking place in Thailand, where she joined excellent entrepreneur representatives from Singapore, Cambodia, Hong Kong, and Thailand in sharing opinions on the economic promotion of the ASEAN countries by the Belt & Road Initiative. Through wonderful sharing and exchanges, the light luxury philosophy of YOYOSO was highly approved of by the numerous Thai government officials and entrepreneurs!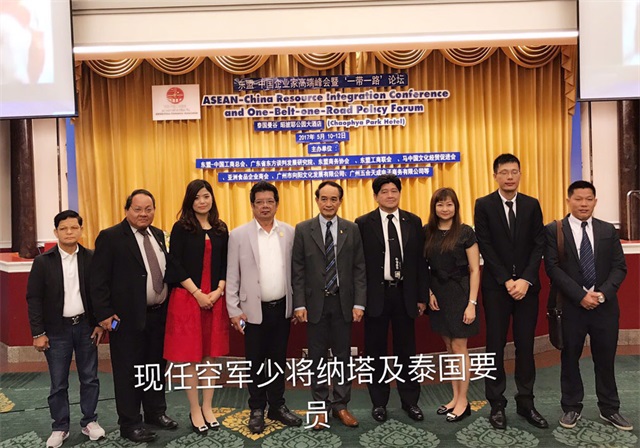 Meanwhile, YOYOSO won the ASEAN "Innovative Award for International Chain Services" presented to Ma Huan by Wang Pengdi, former vice prime minister of Thailand, general Cai Shengshi, and Dr. Wiboon Shamsheun, PhD and former education minister. Ma received congratulations from Nata, incumbent Air Force major general, and Nantana, a female senior colonel, and many ministerial government officials who were present at the event.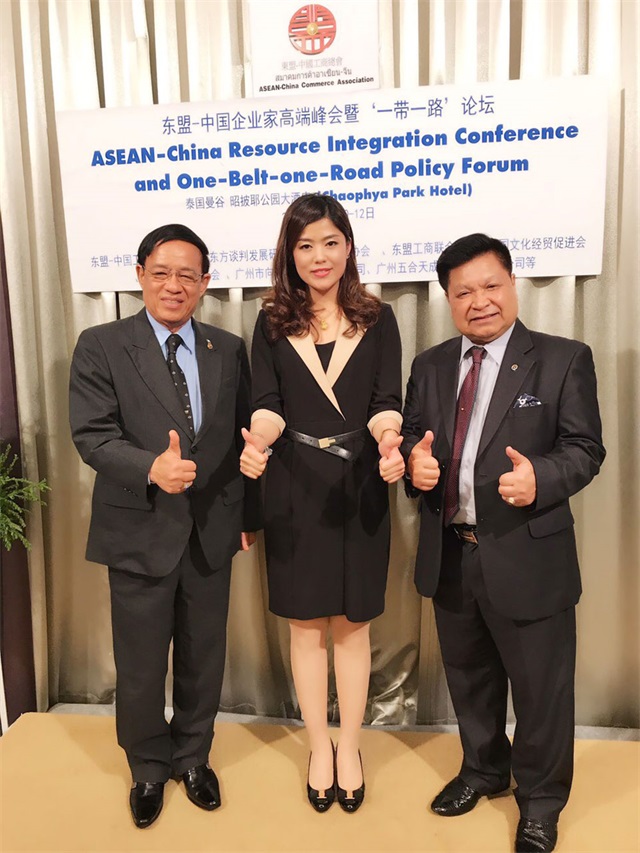 Ma Huan, chairperson of YOYOSO, had cordial exchanges with Thai and Chinese representatives. They affirmed the great significance and infinitely promising future of the Belt & Road Initiative and believed in cooperation for a win-win, representing Eastern wisdom and an inevitable trend!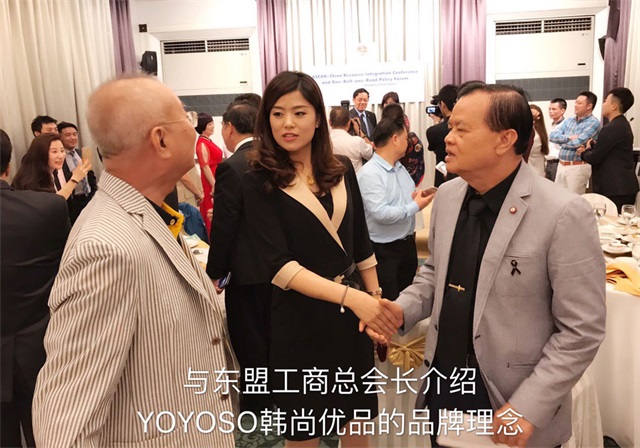 Actively responding to President Xi's Belt & Road Initiative, YOYOSO upholds the principle of "business cooperation, common development, and win-win" and makes every effort to promote a diversification platform in order to bring shopping happiness to global consumers!