Grand Opening of YOYOSO Dubai Al Bada Flagship Store Causes Sensation in Middle East
December 25, 2017 witnessed the grand opening of YOYOSO Dubai Al Bada Flagship Store. The store was packed with shoppers from morning to evening, still with a lot of customers visiting late at night!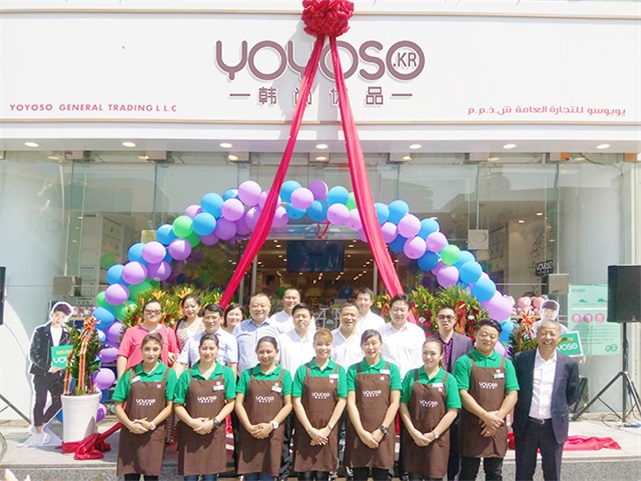 YOYOSO opened its first flagship store in Dubai, the UAE in September 2017, and it has since shown excellent business performance. Then, two months later, the second YOYOSO store was opened in the city. Evidently YOYOSO has taken action to prove that the golden age of the fast fashion quality merchandise department store has arrived, and demonstrated its strength and influence in the international market.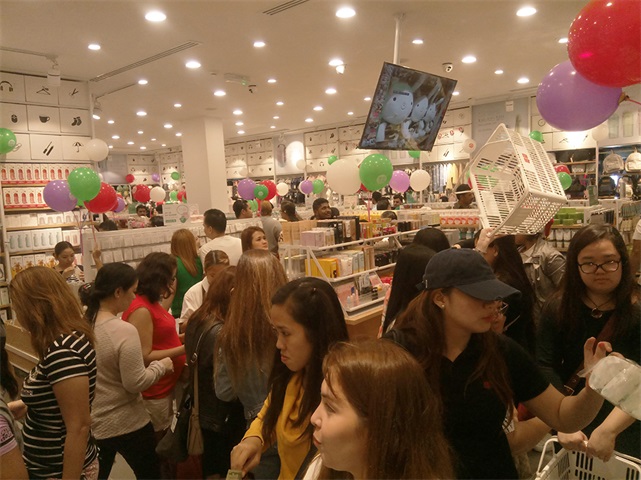 Dubai is described as a city "with a half as sands and another half as the sea – it is a brilliant star over the desert and dubbed the wealthiest city. The massive purchase power and influence of the market has made it inevitable for YOYOSO to enter it sooner or later. Since its opening in September, YOYOSO flagship store has set one record high after another in sales – the advanced business operations philosophy and impressive market competitiveness of YOYOSO have been proved over and again with numbers and facts.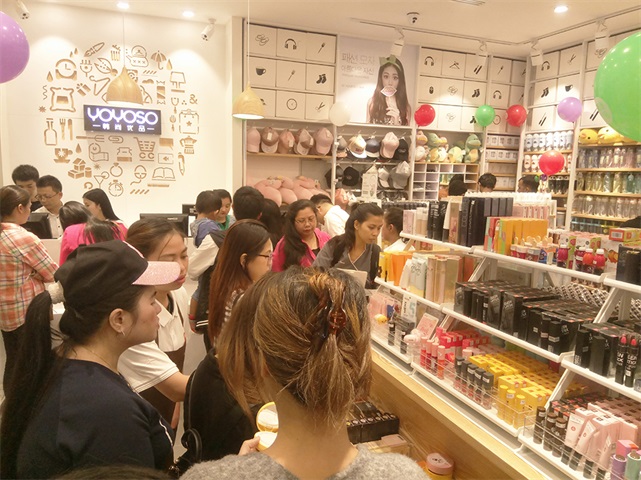 The Al Bada flagship store of YOYOSO also indicated that "new retail/new chain" is beginning to germinate in this oasis in the Middle East desert. We believe that, in the coming years, YOYOSO will, like flowers, bloom all over the Middle East, as well as Europe in the north and Africa in the south as an extension.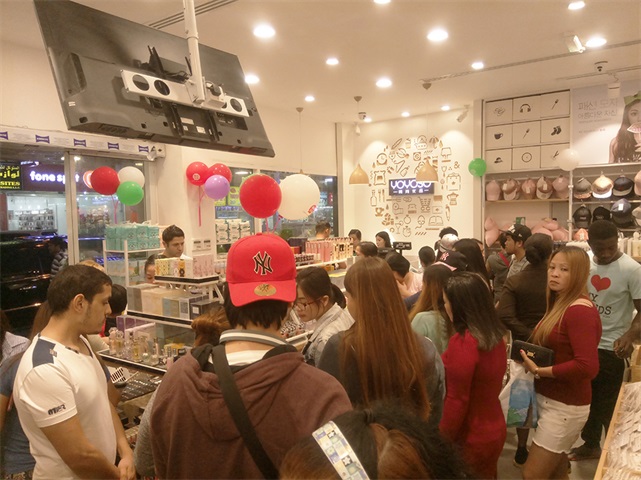 At present, YOYOSO has close to 800 stores worldwide, covering China, Malaysia, the Philippines, Laos, and Brunei and radiating its influence over the UAE, Bahrain, Australia, New Zealand, Spain, Portugal, and Taiwan, among others. 2017 has been a year for the YOYOSO brand to become international and for its stores to go global, so that YOYOSO can have the opportunity of helping more business partners to realize their dreams and bring brand-new natural life experiences to global consumers.
YOYOSO seeks to develop through products and win in the market with service! With our ultimate pursuit of quality and experiences, global deployment, standardized operations, and systematic output, we believe that, whether it is the Middle East market where our Dubai flagship store is based or other global markets, there is a beautiful future lying ahead! Cooperating with YOYOSO, you are sure to win in the global market!