Another Philippines Flagship Store of YOYOSO Triggers Shopping Frenzy in Fast Fashion!
July 15, 2017 saw the grand opening of YOYOSO Las Pinas Philippines flagship store, once again kicking off a frenzy of fast fashion leisure department store shopping in the Philippines! It was attended by Ms. Ma Huan, founder of YOYOSO, and Xie, general manager of YOYOSO, Mr. Wu, Philippines representative, president of Robinsons Place, and many young stars such as Yohan and Donny (endorsing stars of YOYOSO), who witnessed this important event together!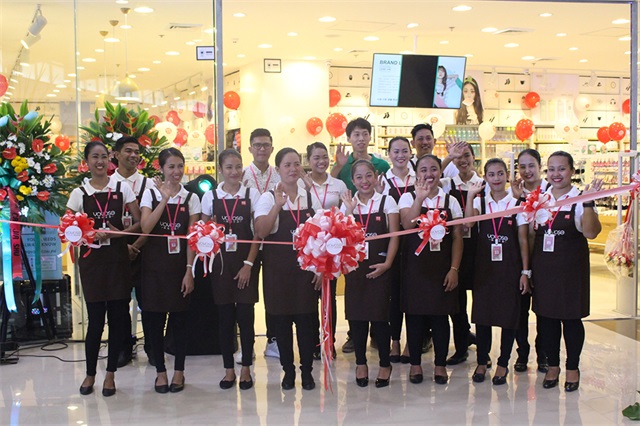 On this opening day, before YOYOSO Las Pinas flagship store had opened, a lot of YOYOSO fans and consumers gathered at the door after hearing of the news. Because of the large number of consumers, the shopping mall had to arrange multiple security guards in maintaining order onsite and controlling the traffic into the store. Before long, a long line was formed before the flagship store. YOYOSO's endorsing stars of the younger generation such as Yohan and Donny were at the store, expressing their congratulations and making amazing performances, bringing the atmosphere of the opening ceremony and the store to one climax after another!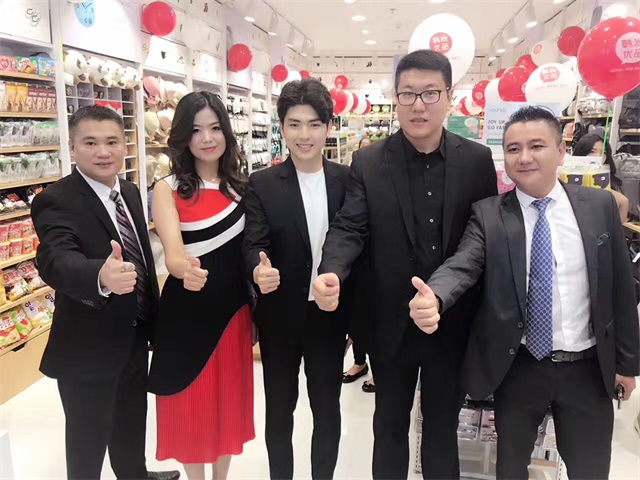 "New retail and globalization" is one of the development philosophies put forward by YOYOSO in 2017, which is based in China and has a global ambition. Since it began to implement its globalization strategy in 2017, it has successfully entered Southeast Asian countries and regions such as Malaysia, Brunei, the Philippines, Vietnam, Laos, and Taiwan, forayed into the UAE, and covered such markets as Spain, New Zealand, and Australia.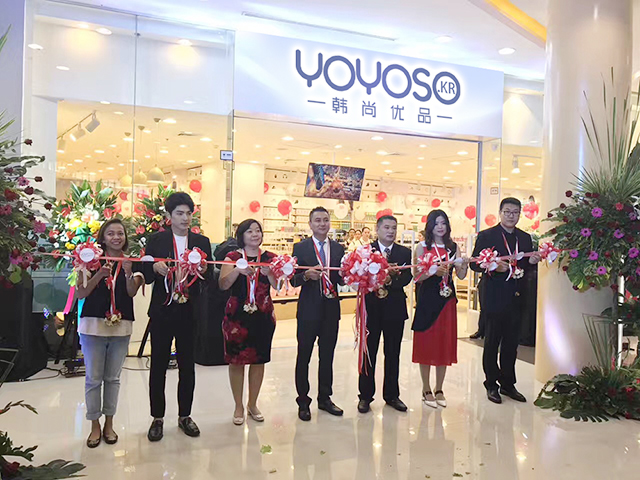 According to Ma Huan, founder of YOYOSO, chain internationalization and globalization necessitate "new retail" development; the upgrade from "national chain" into "global chain" is a strategy worth considering and formulating by the person in charge of a chain brand. The number of YOYOSO franchise stores grew from zero to 100 in just three years; then it expanded from 100 to 500, and finally to nearly 800. This rapid growth not only has resulted from the mindset of chain globalization and orientation to global strategy, but also from YOYOSO's more than a decade of experience in the fashion and leisure department store sector.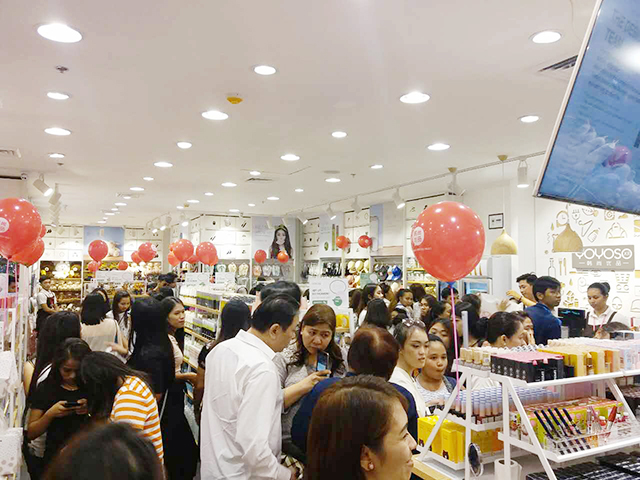 YOYOSO is committed to alleviating the pressure on the general public, especially the young generation. Through volume purchases and strategic partnerships with qualified suppliers, it provides consumers with merchandise of a super excellent price-performance ratio synchronous with the international fashion trends. It offers 5,000 products and up to 10,000 single fashion items, with more than new 300 products available every month, making it highly popular with young people 18 to 35 years of age, female white collars, and other consumers; it also meets consumer needs for department store merchandise of "high quality at low price".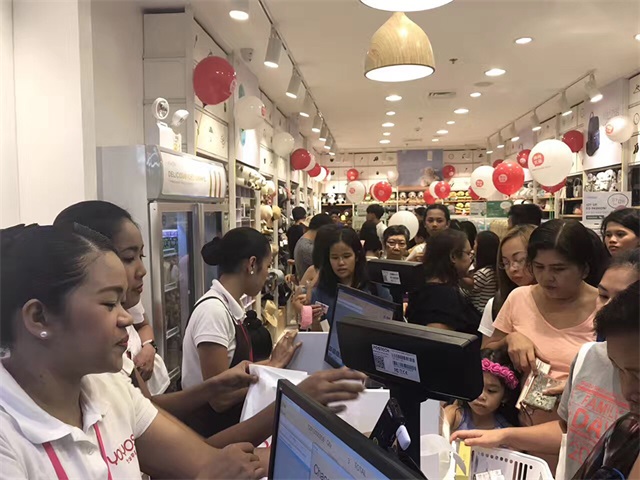 Under the influence of traditional thinking, people tend to think that "quality" and "low price" are contradictory and paradoxical, which is not true, though. This paradox has been solved by "new retail, new chain", which emphasizes large-scale operations and chain management. Adhering to its original aspiration "to help myriad people realize their dreams of starting their own businesses", the headquarters of YOYOSO "spares no efforts despite its low profit margin" to allow global consumers to experience the shopping happiness made possible by YOYOSO.
Quality results in power, while perfection comes from interest. Selecting YOYOSO equals selecting success. With the advent of new retail, new chain, and globalization, YOYOSO invites you to join it in its ambitious pursuit!