Recently, the aesthetic life designer brand YOYOSO, Glen Field store in New Zealand opened grandly, adding another piece to the global expansion map. The opening ceremony is very lively, attracting a large number of local consumers and foreign tourists to stop and buy!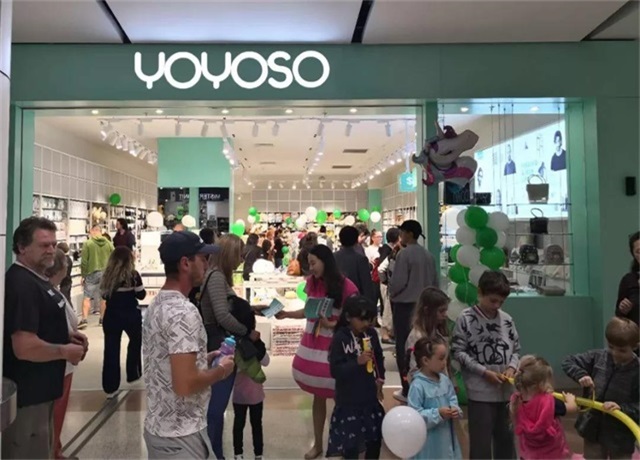 New Zealand is a highly developed capitalist country. The World Bank ranks New Zealand as one of the most convenient countries for business in the world, and its economy has succeeded in transforming itself from agriculture to an industrialized free market economy with international competitiveness. At the same time, about 30% of New Zealand's land is protected, with 3 World Heritage sites, 14 national parks, 3 marine parks, hundreds of nature reserves and ecological zones, and is one of the most beautiful countries in Oceania.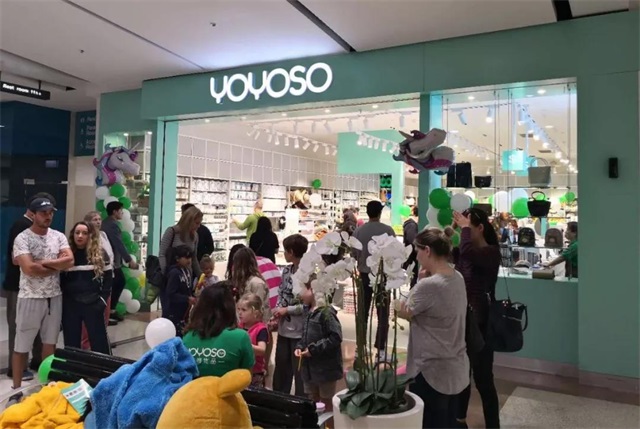 As a concept of positioning aesthetics, YOYOSO, which focuses on fashion and good products, will join hands in New Zealand to jointly develop the Oceania market, and hope that it will bring more aesthetics and quality life experience to local consumers and give consumers more life surprises. On the other hand, it is also hoped that the brand's unique model and design concept will drive the development of the local retail industry more diversified.
  In the future, along with the brand's increasing popularity in the international arena, theexpansion of influence, and the acceleration of the globalization process, it is believed that more YOYOSO stores will be opened around the world for more consumers around the world, bringing a happy experience of shopping.