YOYOSO Tbilisi store opened in Georgia,steadily forward on the Europe and Asia journey !
  Recently, YOYOSO 's aesthetic lifestyle designer brand opened in Tbilisi, capital of Georgia, adding power to the development of the local retail industry! On the opening day, the store held a grand opening ceremony, and the atmosphere of joy overturned the scene several times!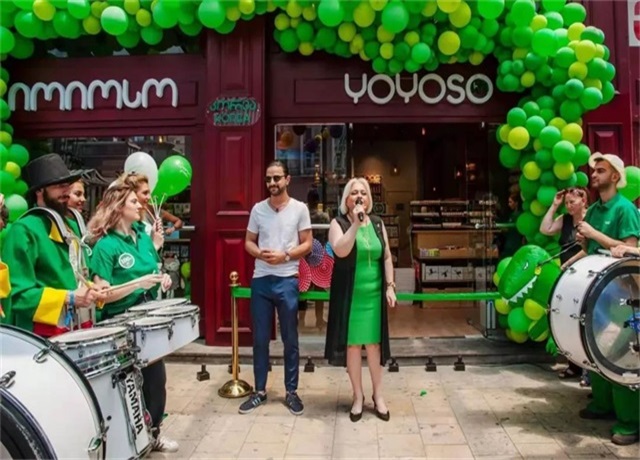 Located at the crossroads of the Eurasian continent, Georgia is a bridge connecting the East and the West. Tbilisi is the capital of Georgia, is also a political, economic, cultural and educational centre. It is an important transportation hub for the Caucasus area and the largest city in Georgia. The grand opening of YOYOSO store in Tbilisi not only accelerates the rapid development of the brand in Georgia, but also brings new experiences and better quality of life to local consumers, and promotes the diversity development of local retail department stores.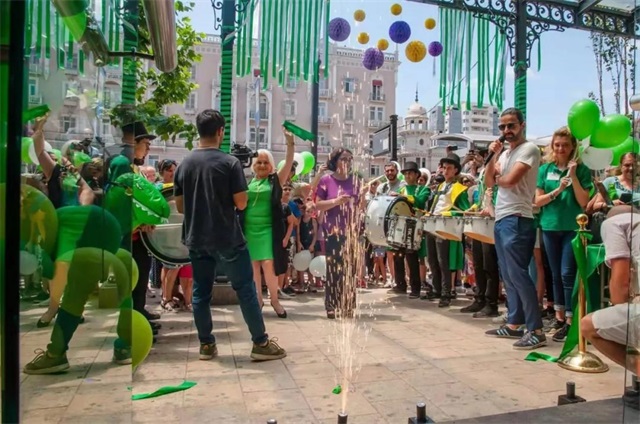 "Liberate a generation of young people's shopping pressure, let more consumers feel happy" is the mission of YOYOSO. The brand brought this "happiness" to Georgia again. With the stylish and simple store image, warm and thoughtful service, pleasant and comfortable shopping environment and cost-effective quality products, the Tbilisi store in Georgia once again set off the purchase upsurge in the opening day. Looking ahead, the people moved outside stores in crowd, consumers coming in an endless stream!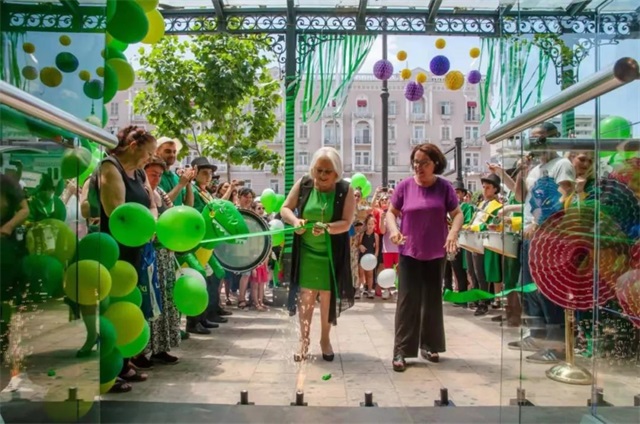 In the future, YOYOSO will continue to open more stores in Georgia, even in West Asia, and promote the living standards of local consumers with high-quality and price-competitive fashion products. At the same time, pass on the brand's "simple and natural" life concept to the rest of the world, this influence will also be radiated to more neighboring countries and regions by Georgia, so that more consumers around the world can enjoy the happiness of shopping.