YOYOSO has made a wonderful appearance at 113th China Daily-use Articles Trade Fair
  On July 25, 2019, the 113th China Daily-use Articles Trade Fair ("the department store fair") opened its prelude in the Shanghai New International Expo Center. As an innovative practitioner of the new retail chain department store, YOYOSO has made a stunning appearance with the Nordic-style aesthetic life brand concept, attracting a large number of domestic and abroad exhibitors to enter the store to experience!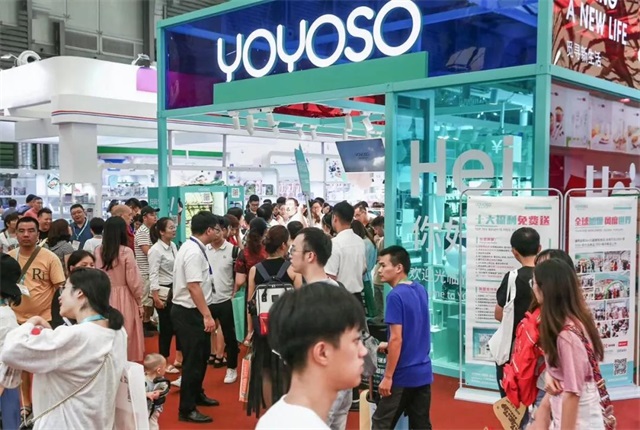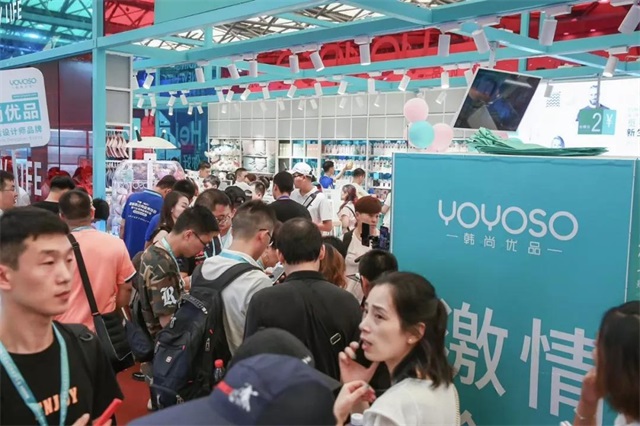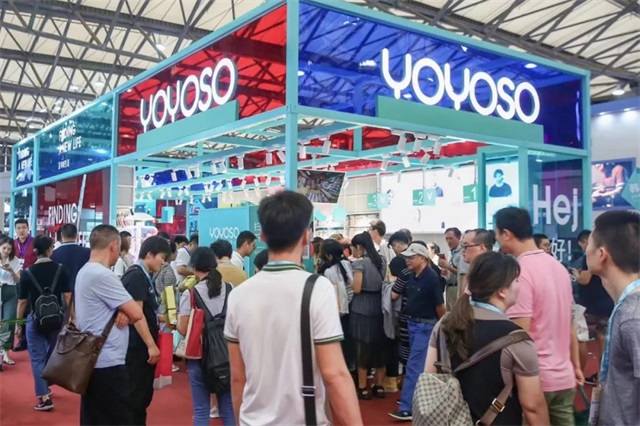 This Shanghai department store exhibition has fully integrated the supply chain ecology, attracted 3,000+ domestic and international high quality suppliers, actively taken the pulse of the consumption trend, and focused on the new development model of the department store industry. The site will hold several special conferences around many hot topics, to provide cutting-edge information such as innovative ideas and business models for upstream and downstream companies in the daily-use department store to achieve the mutually beneficial development goals and cooperation direction of the industry.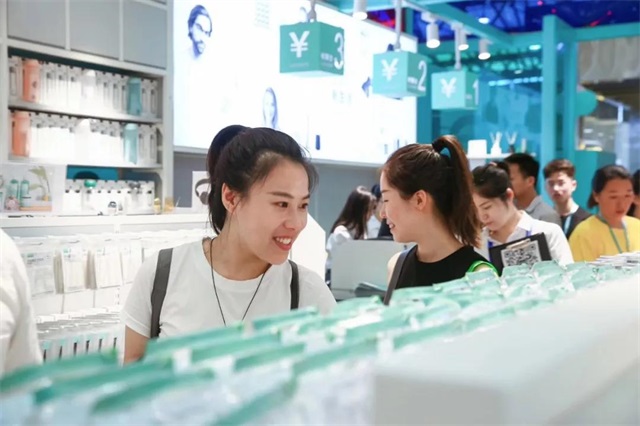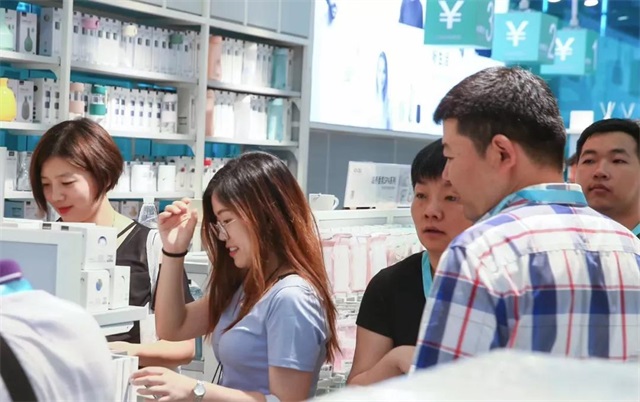 As a well-received department store industry exhibition, YOYOSO has expressed a new aesthetic lifestyle brand design concept with continuous participation. In every Shanghai department store exhibition, YOYOSO will bring a "different" experience to the visitors: in this exhibition, YOYOSO has integrated into the Nordic style, which is international fashion and trend, with the aesthetic design concept, passing the "simple, comfortable and natural" lifestyle vividly. It has attracted a large number of visitors to the store and attracted high-quality partners to consult related cooperation matters. For a time, the cash register and the negotiation area are crowded and busy!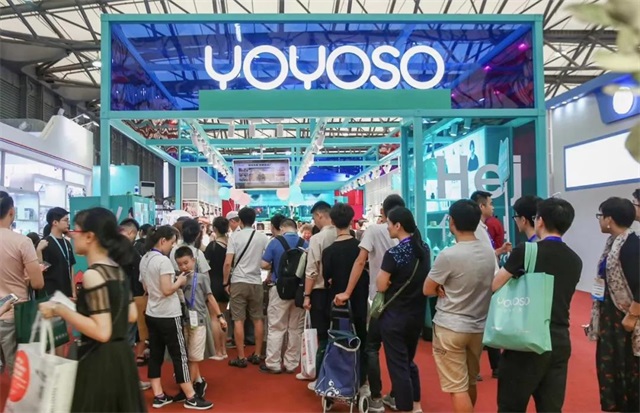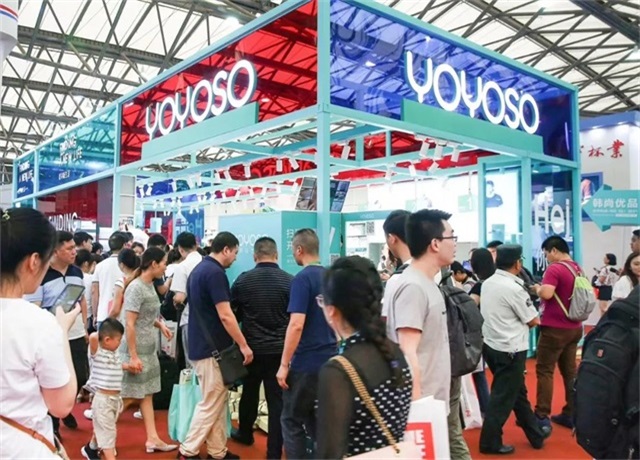 YOYOSO is based on aesthetics, returning to nature, creativity coming from life, incorporating designer inspiration into the creative process, presenting the beauty of heavenly beauty, making life full of vitality. The standard reproduction and innovation continuation is an important reason why YOYOSO has been loved by consumers for many years.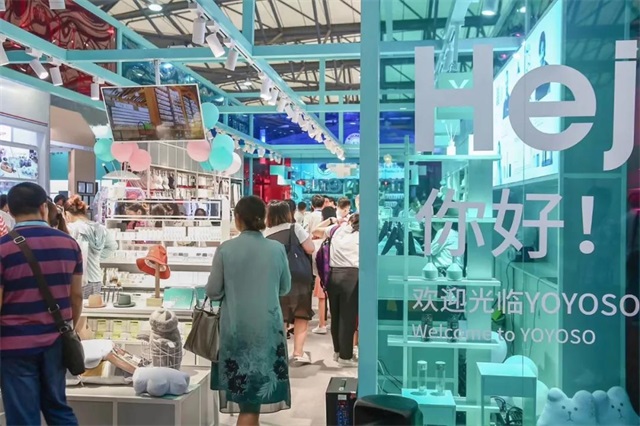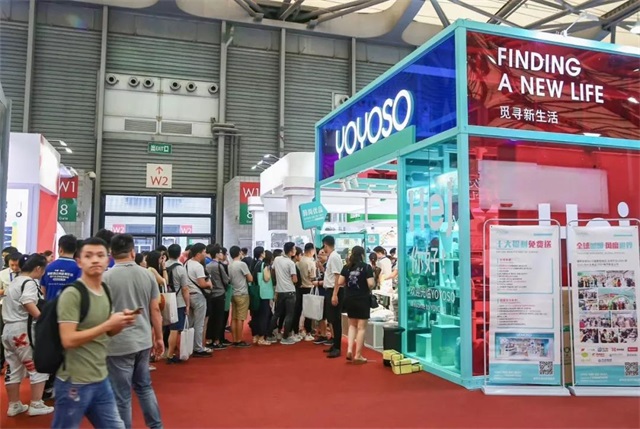 YOYOSO believes that optimizing products and services is an ongoing process. With the core of continuously satisfying consumers' needs, more consumers and business partners can enter YOYOSO, enjoying life and success !