On August 18, 2019, during the weekend activity, YOYOSO store in Nepal has a very lively atmosphere inside and outside. Consumers from different countries are coming into stores in an endless stream to experience the "fashionable, comfortable, relaxed, cost-effective" shopping environment and department store products!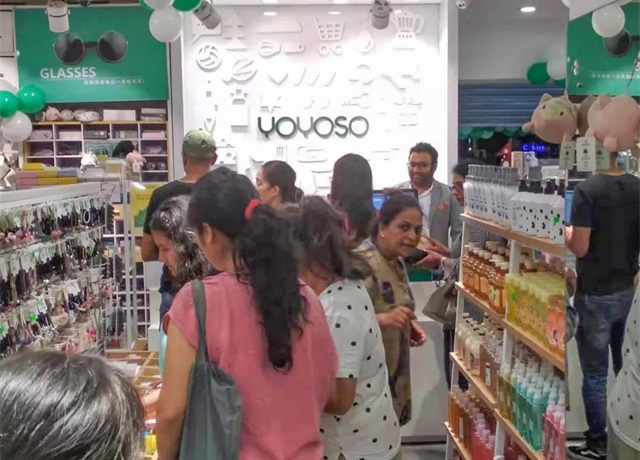 Nepal, located in the southern foothills of the Himalayas, is the most famous tourist country in the world and the birthplace of Buddhism. Every year, tens of thousands of tourists or pilgrims travel to their paradise. The store opening of YOYOSO in Nepal, is an important step for the brand to explore the international market, and also an important way for the brand to go global and become more international. At the same time, YOYOSO has been developing in an orderly manner in Nepal. More stores have been located in major cities and regions in Nepal, following the strategy of "steady development". Through big data analysis and accurate market research, YOYOSO understands local consumers' preferences and living habits in real time, selects and creates outstanding products for local consumers by combining with current fashion trends, making local residents feel the value and temperature delivered by the brand.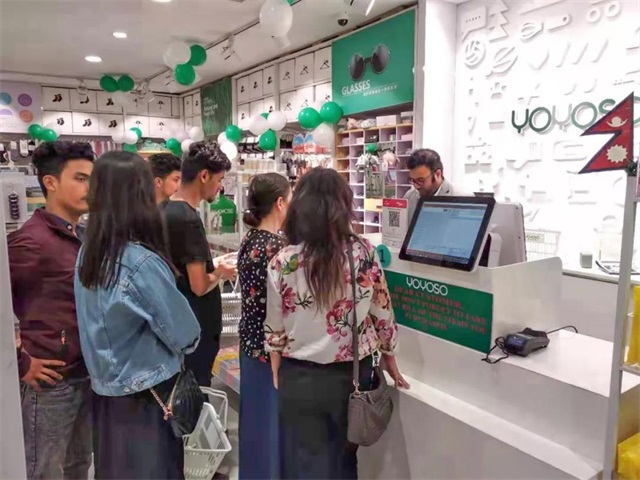 With its "simple and natural" store style, warm and thoughtful service, aesthetic design and cost-effective products, YOYOSO has opened more than 1,000 stores worldwide and reached strategic cooperation with more than 30 countries since its establishment. With in-depth layout in countries such as China, Malaysia, the Philippines, Australia, New Zealand, Mexico, Bahrain, Brunei, Georgia, Kuwait, India, South Africa, the United Arab Emirates, Saudi Arabia, Spain, Portugal, Hungary, Mongolia, Brazil, the United States, Guatemala, Ecuador, France, Russia, Iraq and so on, YOYOSO is accelerating its globalization process.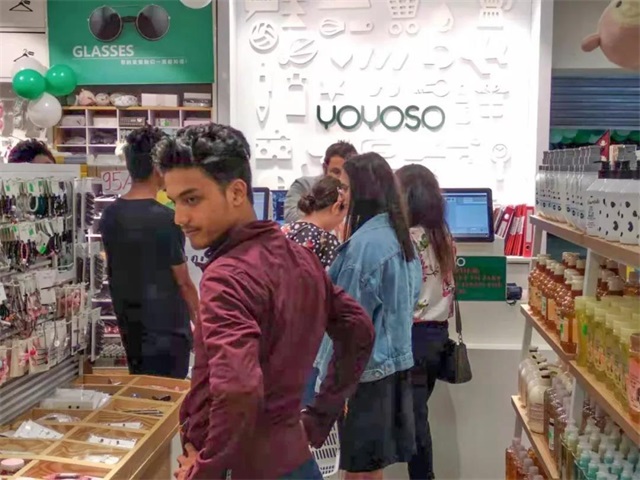 In the future, YOYOSO will continue to pay attention to and empower the Nepal market as well as the global market, to deliver shopping happiness and comfort to more consumers.