On August 16, 2019, YOYOSO, an aesthetic lifestyle designer, opened a new store in Mexico. On the opening day, YOYOSO stood out in the business circle, attracted a large number of consumers to enter the shop and set off wave after wave of popularity with its fashionable and simple Nordic design style!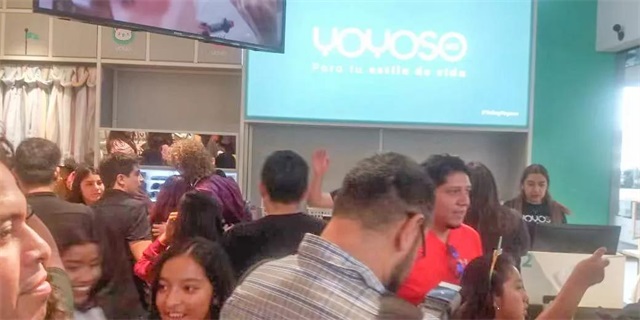 Mexico, located in the south of North America and in the northwest end of Latin America, surrounded by sea on both east and west sides, and bounded on the north by the United States, is an irreplaceable important bridge connecting North America and South America. Known as the "land bridge", Mexico is the world's only gateway to Latin America. Meanwhile, Mexico is a major economic country in Latin America and a member of the North American Free Trade Area (NAFTA). With a total population of over 120 million, Mexico is the world's 11th most populous country and a huge consumer market.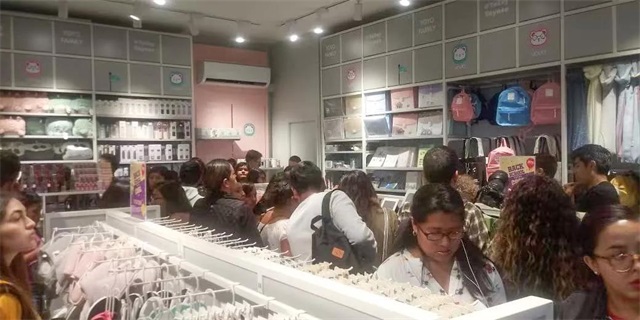 YOYOSO is growing fast in Mexico, where dozens of new stores have sprung up. To meet the huge consumer demand for high quality goods and life in Mexico, YOYOSO has been "internationalized" and "localized" at the same time by combining preferences of local consumers and attentively selected products, and launched a number of exclusive products for Mexico through the directional procurement. YOYOSO continues to bring new shopping experience in local market with its "fashion, simple, comfortable, natural" aesthetic design style.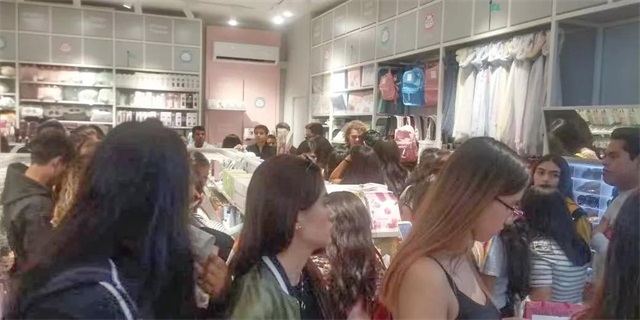 Good brand, no borders. YOYOSO has been deeply engaged in the chain industry and department store industry for more than ten years, and knows well the way of chain operation. Entering any YOYOSO store in the world, consumers can enjoy a comfortable shopping experience. Continuous optimization of products and services is essential. Only by practicing internal strength, keeping up with the trend, and constantly innovating, can the brand win the hearts of consumers in the fierce market competition.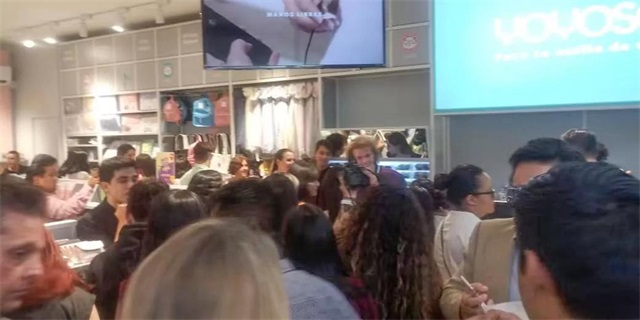 In the future, YOYOSO will continue to pay attention to the dynamics of the Mexican market, while continuing to penetrate into Latin America, passing the brand along the Amazon River to more countries, allowing Latin American consumers to enjoy the quality products and shopping experience of YOYOSO .