On August 29, 2019, YOYOSO Durbarmarg store in Nepal opened grandly! The Durbarmarg store was located in Kathmandu, the capital of Nepal. On the opening day, it attracted a large number of local consumers to visit and purchase, which was very popular.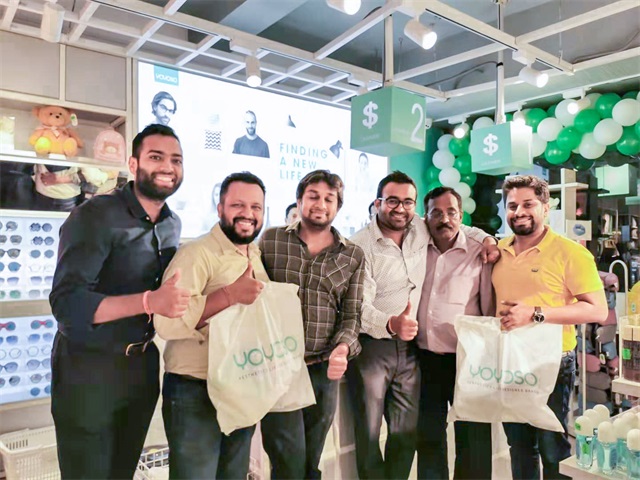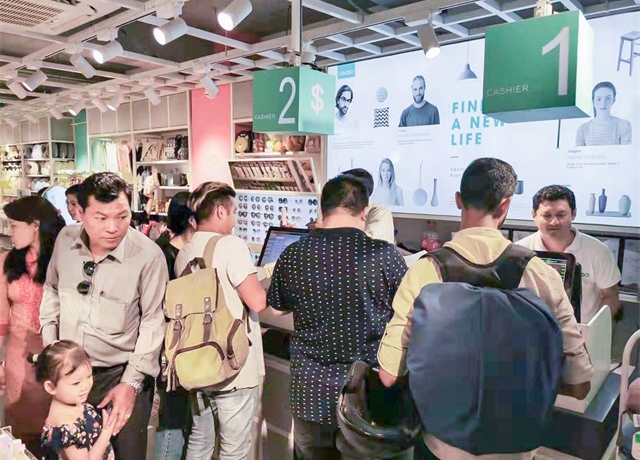 Kathmandu is the capital and largest city of Nepal. It has a long history of 1,200 years and was once known as the "City of Light" and "City of Romance". The geographical position is superior, the seasons are like spring, the sunshine is always bright, and there are many tourist attractions. It is a world-famous tourist attraction, with hundreds of thousands of tourists each year. The strong tourism industry has driven the development of the local economy, especially the retail industry, and is a veritable shopping paradise. YOYOSO believes in the unlimited potential of the Nepalese market. As the brand continues to penetrate the market, it brings more quality and diverse shopping experiences to local consumers, satisfying young people's multiple needs, which is "fashionable and comfortable", "practical and convenient".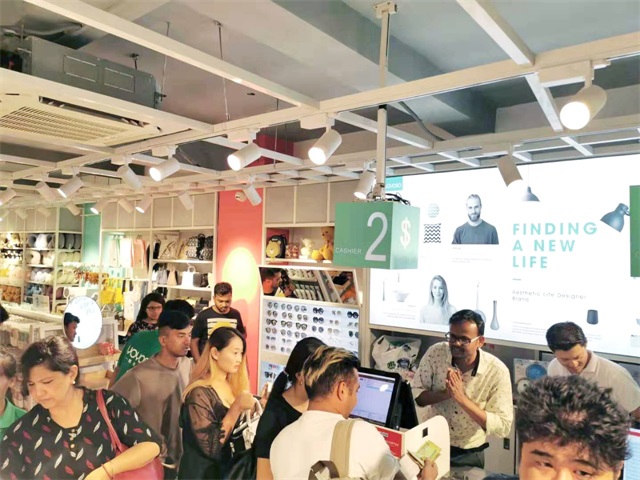 YOYOSO insists on listening to consumers' needs. The design and development of each product follows the multi-dimensional considerations of "aesthetic art" and "practical application". Based on consumer perception, the products will be super cost-effective, bringing to every consumer. It is always the pursuit of quality, the improvement of efficiency and the optimization of service, let YOYOSO continue to improve, when serving consumers, thank the voices from consumers, and promote YOYOSO to do better.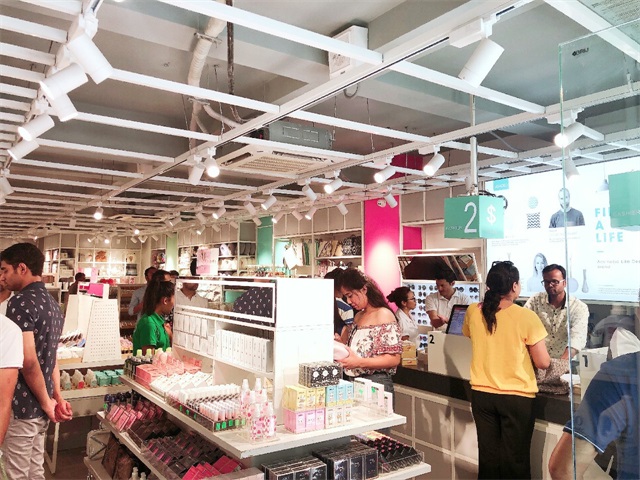 Up to now, YOYOSO has reached deep strategic partnerships with Malaysia, the Philippines, Australia, New Zealand, Mexico, Bahrain, Brunei, Georgia, Kuwait, India, South Africa, United Arab Emirates, Saudi Arabia, Spain, Portugal, Hungary, Mongolia, Brazil, the United States, Guatemala, Ecuador, France, Russia, Iraq and other countries in the world, with more than 1,000 stores. The internationalization of brands is proceeding in an orderly manner, towards a "better and faster" development.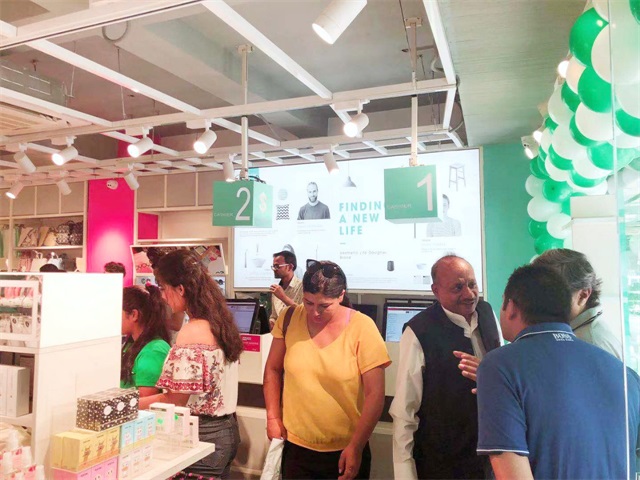 YOYOSO expects more business partners from all over the world to join YOYOSO to expand the future and let the world know about China's new retail and let new retails go out globally.