YOYOSO opened a grand store in Bangalore RMZ Gallerta, Bangalore, India, with a lively atmosphere on Sept. 6th, 2019. With the super beauty of aesthetic life designer brand image and creative products catering to the fashion trend, a large number of consumers were attracted to shop, which set off wave after wave of visitors flow!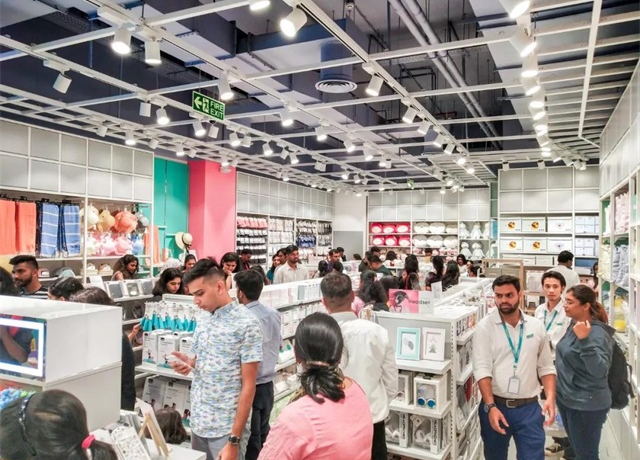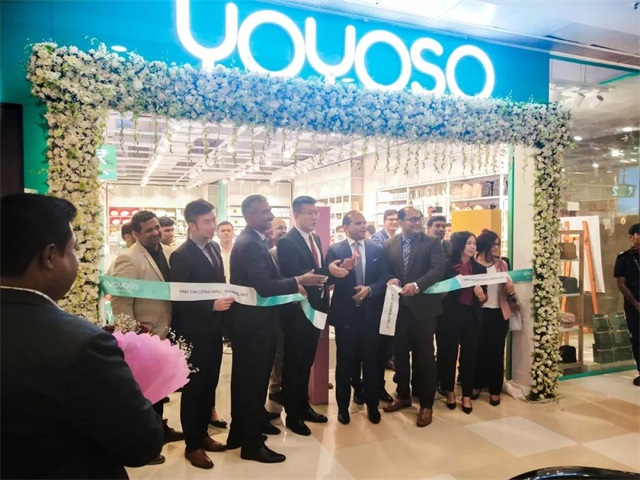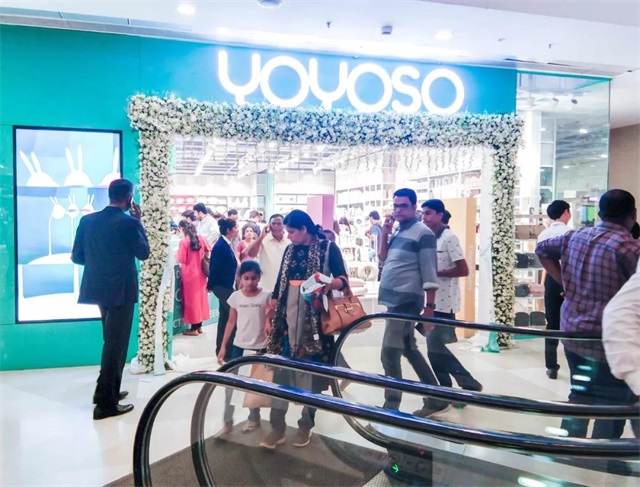 Karnataka is a modern state developing rapidly in industry and infrastructure with abundant natural resources, whose capital Bangalore is the center of heavy industry in India with rich and splendid traditional culture and famous for its Carnatic music, widely spread by fans on many continents. With the scenery of rivers and lakes, waterfalls and springs, and ancient temples in famous cities, Karnataka attracts hundreds of thousands of tourists every year, which promotes the development of local tourism and retail industry. The rapid development of YOYOSO in the Indian market confirms the huge demand of local consumers for super-high performance-price aesthetic products. At the same time, it also marks YOYOSO's excellent presentation in the international market. As the saying goes, "Good brand, no borders".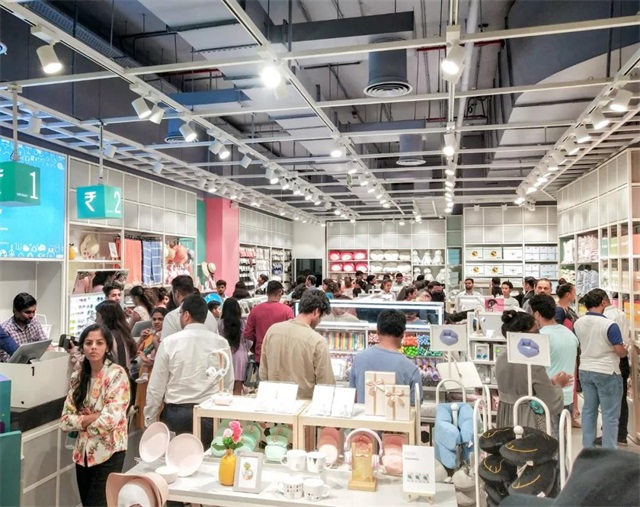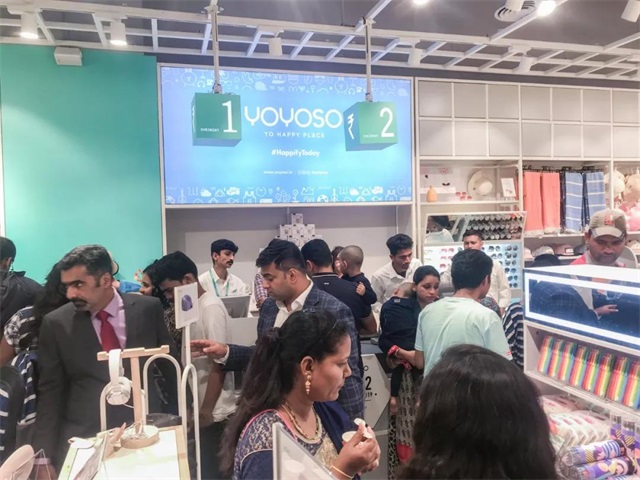 At present, the brand has opened more than 1000 stores in the world, and has reached strategic cooperation with more than 30 countries to further layout in China, Malaysia, Philippines, Australia, New Zealand, Mexico, Bahrain, Brunei, Georgia, Kuwait, India, South Africa, the United Arab Emirates, Saudi Arabia, Spain, Portugal, Hungary. Mongolia, Brazil, the United States, Guatemala, Ecuador, France, Russia and Iraq, etc with the accelerating process of globalization.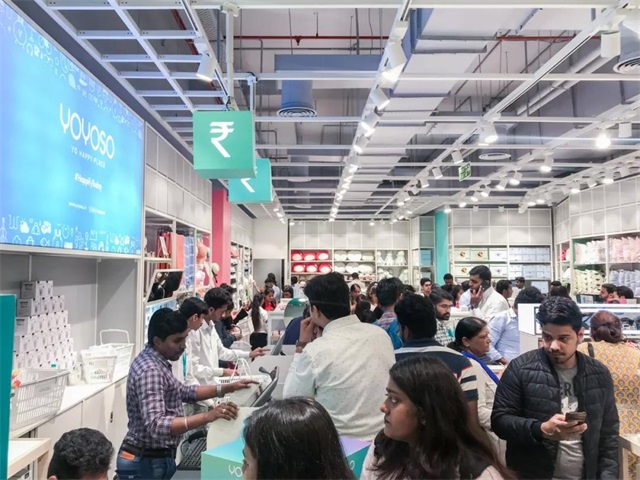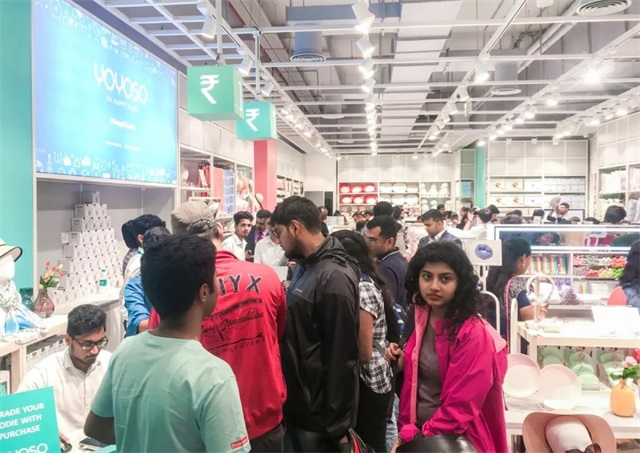 YOYOSO looks forward to more business partners all over the world to join us, and expand the future to let the world know about China's new retailing and lead it to be global.