YOYOSO's 25th Yiwu International Commodities (Standard) Fair was perfectly ended!
  On October 25, 2019, YOYOSO's 25th Yiwu International Commodities (Standard) Fair was a complete success! During the five-day exhibition, YOYOSO's excellent performances and highlights of the venue, once again launched the brand's popularity on the international stage, won the praise of guests all around the world.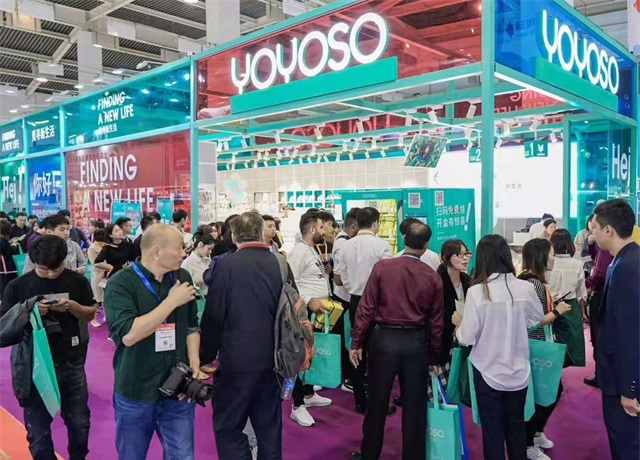 During the exhibition, the total number of exhibitors reached nearly 200,000, and the daily number of exhibitors reached 10,000. YOYOSO and the professional buyers and business elites from all over the world witnessed the charm of the industry event.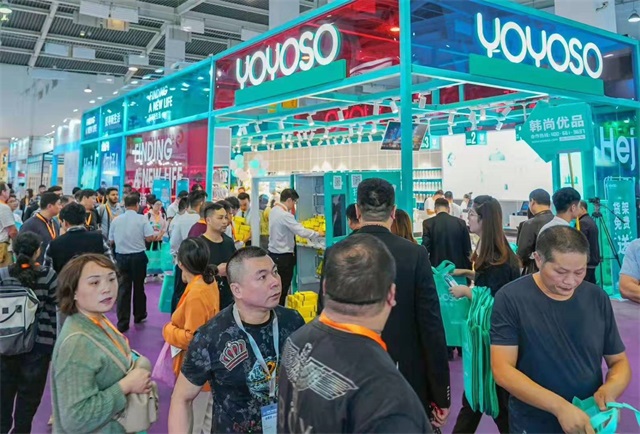 At this fair, the aesthetic life designer brand YOYOSO won the honorary title of "Industry Leading Enterprise", and the Mayor of Yiwu City, Ge Qiaozhen came to the conference to present the award. The quality was excellent and the honor was printed.
  As an innovative model of department store retail business, YOYOSO was invited during the Yiwu Fair to participate in the "Yiwu Fair Global Sourcing Trade Summit", sharing retail wealth and wisdom with more than 300 domestic super elites and more than 200 overseas buyers from all over the world.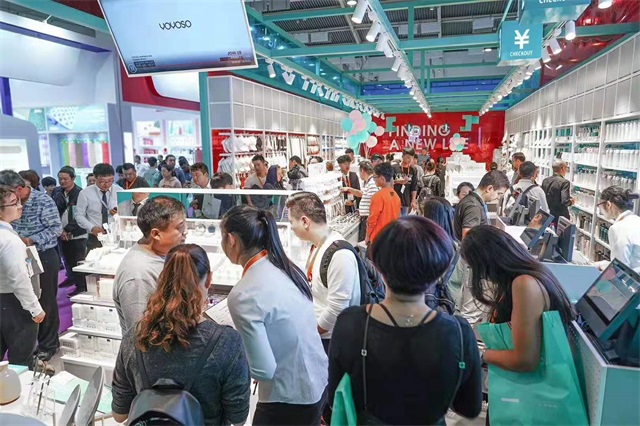 YOYOSO not only shows the global retail elite the new trend of Chinese retail industry, but also shows new opportunities in the international general merchandise. The brand's full range of products are 10-99 yuan, and the eight categories include more than 5,000 quality products, including health and beauty, digital accessories, creative furniture, popular accessories, seasonal products, cultural and sports gifts, popular jewelry, snack foods, etc. More than the above, the fast-fashion product "freshness" coupled with professional and meticulous store service deeply attracted consumers of all ages, and the cumulative service of global consumers exceeds 1 billion.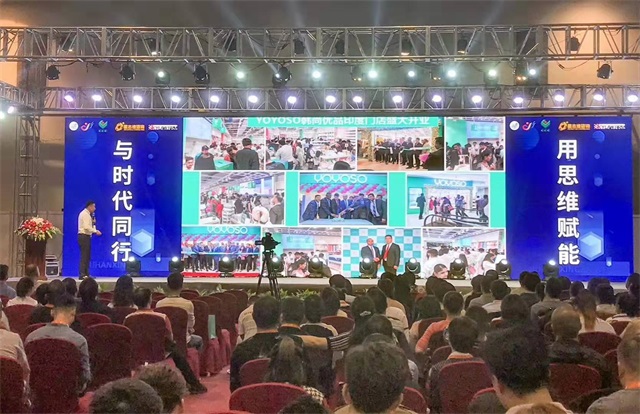 At the same time, relying on the maturity of the domestic chain model and leveraging the national "Belt and Road" and "Silk Road" strategies, YOYOSO has also accelerated the process of deploying international market. Currently, there are more than 1,000 stores in more than 40 countries around the world, such as China, Malaysia, Vietnam, Philippines, Brunei, Myanmar, Radiation UAE, Bahrain, Australia, New Zealand, Saudi Arabia, Kuwait, Iraq, Spain, Portugal, Hungary, Oman, Mexico, India, Pakistan, South Africa, Colombia, Ecuador, etc. while the international market of YOYOSO is accelerating expansion.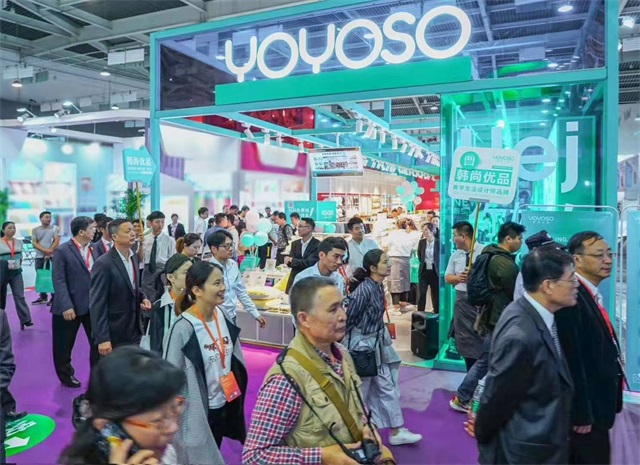 Let the world know about China's new retail industry and let China's new retail brands go to the world.
  Thanks to the visiting guests and partners from all over the world for visiting the YOYOSO booth! YOYOSO will continue to adhere to the "product development, service to win the market", help more business partners, realize entrepreneurial dreams, walk on the road to wealth!