Recently, YOYOSO Marikina store in the Philippines held a grand opening ceremony at Ayala Mall. Kisses Delavin, the popular Philippine youth idol star and YOYOSO Philippine spokesperson, came to the scene, triggering the popularity among the fans, who were very happy, with loud cheers !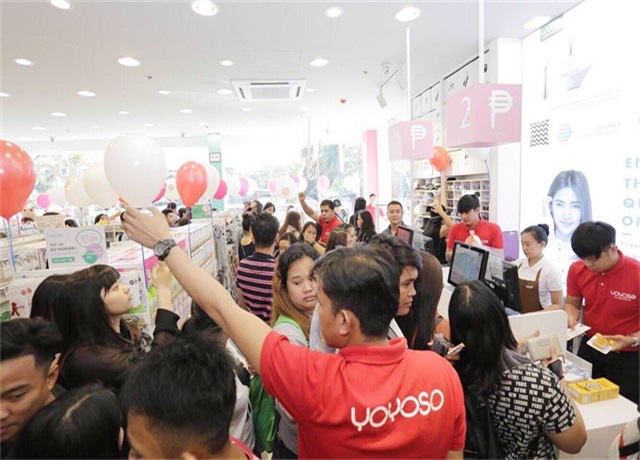 The Philippines is a multi-ethnic archipelago country located in Southeast Asia. After World War II, it seized the opportunity to become one of the richest countries in Asia together with countries such as Japan, Myanmar and Singapore. It is also an emerging industrial country and an emerging market and a tropical tourist destination in the world. Although there is a relatively large gap between the rich and the poor in the Philippines, its market potential in the world still can not to be underestimated. YOYOSO aesthetics life designer brand, observe the opportunities of the times, seize the consumer demand of the younger generation in the Philippines, develop the popular products by closely grasping the popular elements and the fashion wave, combined with the aesthetic concept, and reduceing costs through mass procurement, giving the Philippine consumers "high quality, creative, fashionable" and affordable products to meet the needs of ordinary people in the Philippines, injecting new vitality into the local market. We hope that the emergence of YOYOSO can bring more joy and surprise to local consumers in the Philippines.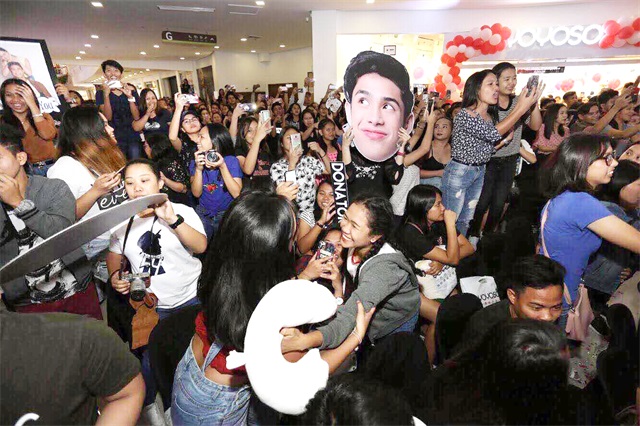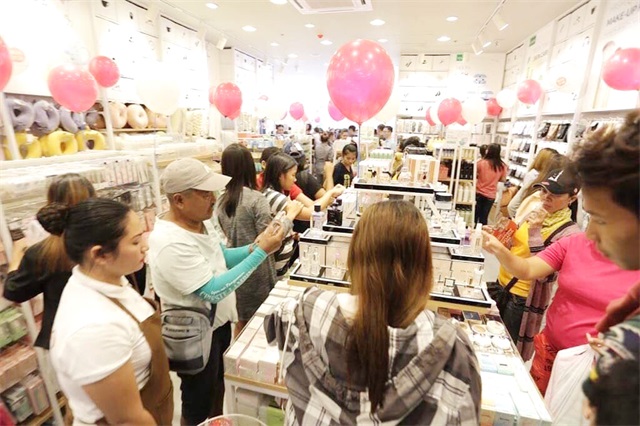 "Make life more exciting and beautiful" is one of the goals of YOYOSO. On the opening day of the Marikina store, the emergence of Kisses Delavin, the popular youth idol star in the Philippines and the YOYOSO Philippine spokesperson, instantly ignited the enthusiasm and passion of the fans present. Fans who came to the YOYOSO store can not only purchase beautiful and high-quality department stores, but also satisfy the desire to meet and hug with idols. The inside and outside of the store were crowded, and the consumers were in a constant stream. In just one day, the store's performance has reached a new high in the industry!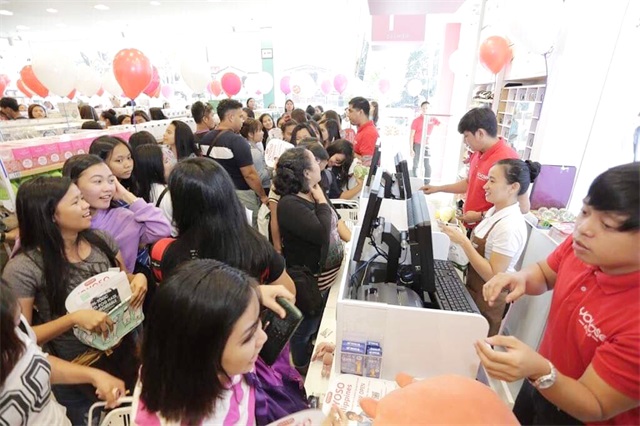 Since the establishment of the brand, YOYOSO has been deeply deployed in Asia, North America, South America, Africa and Oceania, and cooperated with more than 30 countries and regions around the world, hoping that the high quality products which are more "fashionable, simple and comfortable" can be brought to the world's consumers.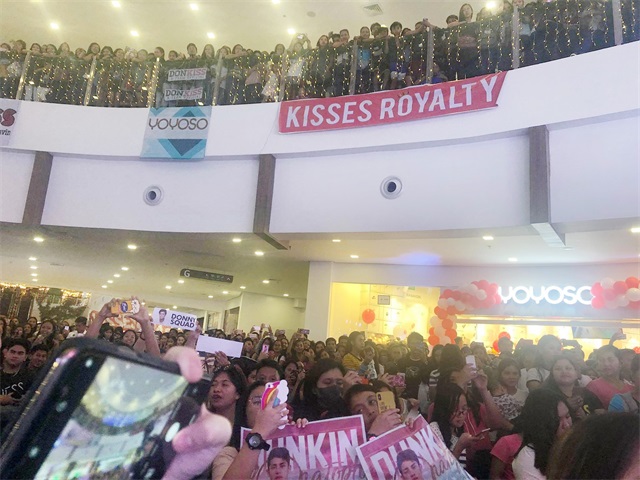 The world is developing, the times are improving, the industry is changing, but what changed is commodities, what not changed is YOYOSO's thoughtful service and quality constantly. In the future, we hope that everyone can enjoy a relaxed shopping experience regardless of entering any store in the world.